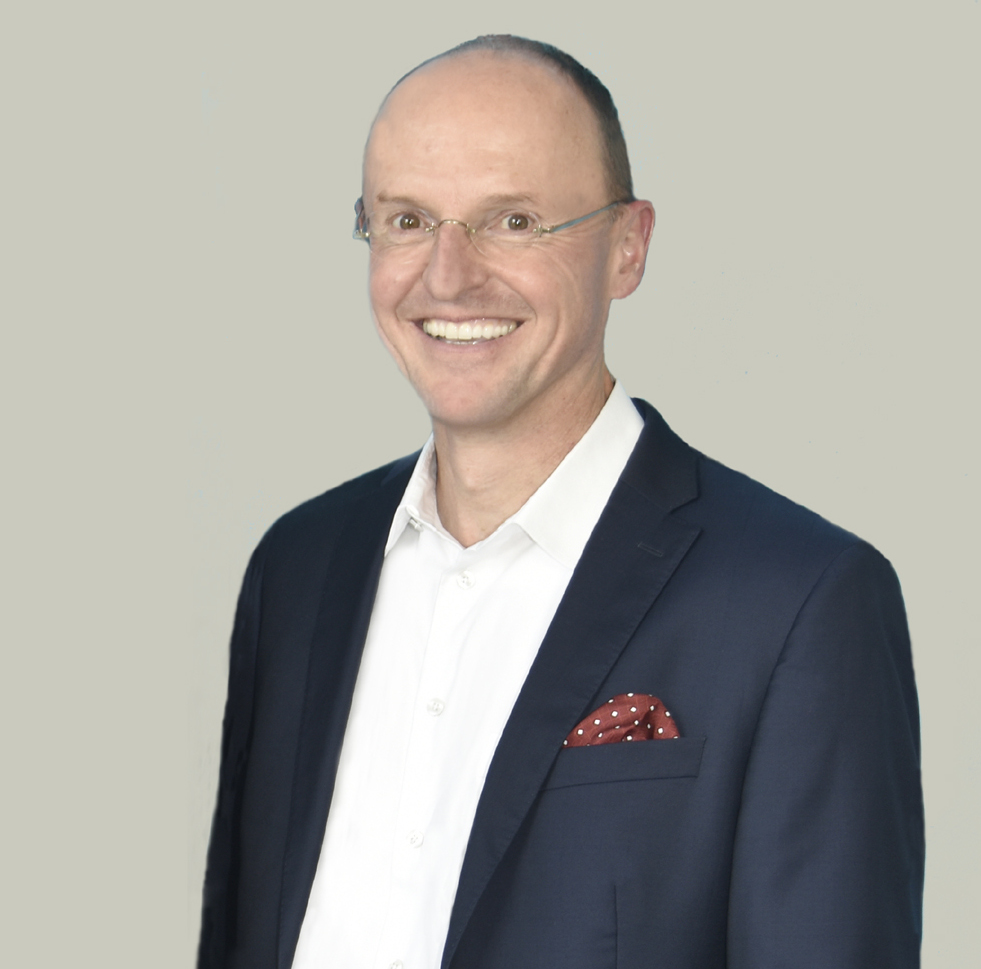 Dr. Jürgen O. Böhm, CEO & CMO
Dr. Jürgen O. Böhm, CEO & CMO, is specialized in heart surgery and has over 12 years of clinical experience. He started his career in medical device industry as the Clinical Director at Maquet Cardiopulmonary AG. For the last 10 years he was a member of the Xenios AG Executive Board, where he was responsible for Clinical Affairs and Operations. He also drove and supported corporate development and realized innovative solutions for the treatment of heart and lung failure.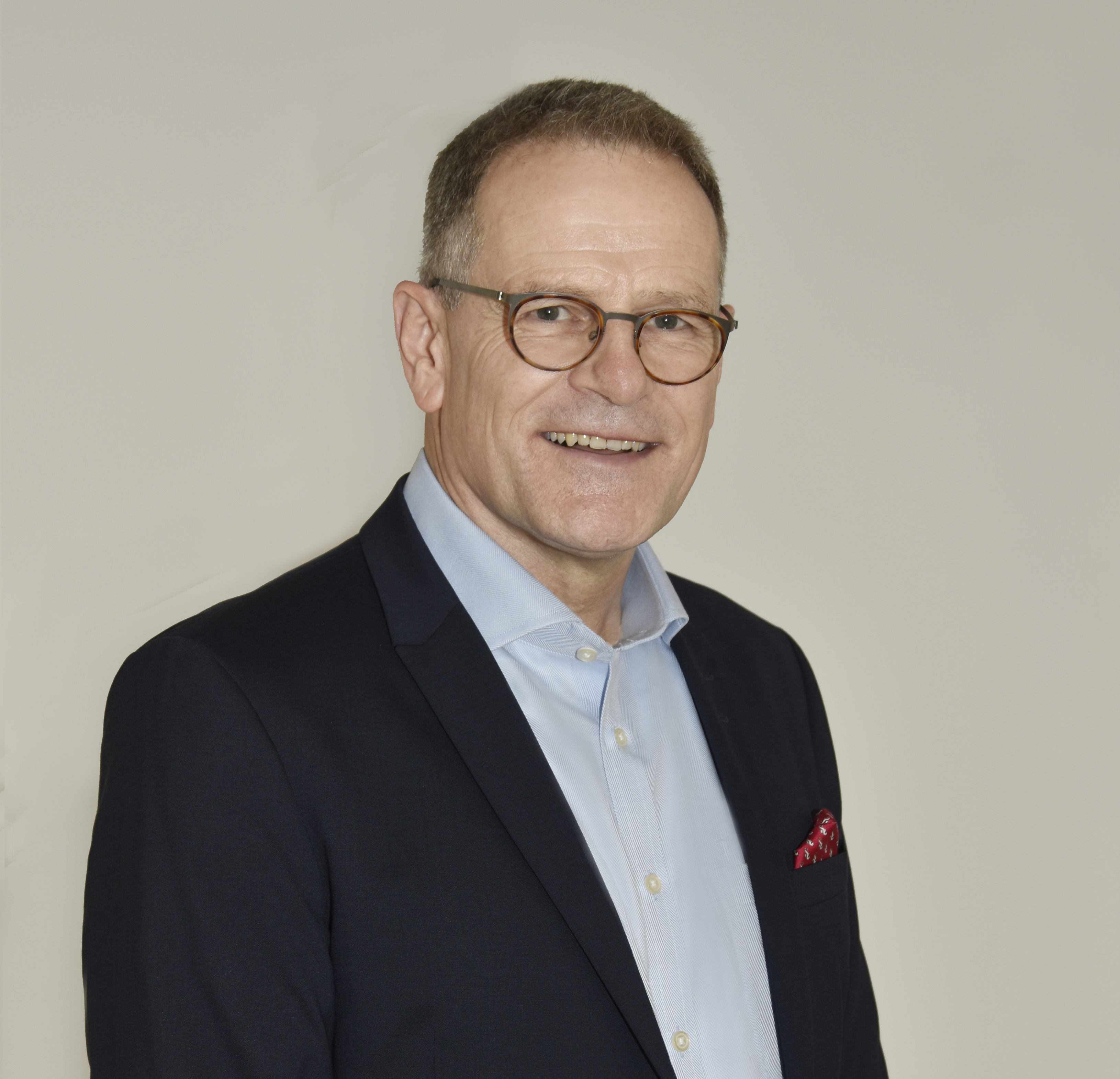 Christof Lenz, CFO
Christof Lenz, CFO, is a serial medical device entrepreneur with a dedicated focus on rendering technical and clinical innovations into commercially successful products. He has a successful track record in company building, fundraising, and interlacing product development with clinical marketing and sales. Earlier positions include CEO and co-founder for ReinHeart TAH and Cardiola, Global Innovation Manager for Siemens Healthcare, and Partner at BayTech Venture Capital. Mr. Lenz holds degrees in medicine and electrical engineering (MSc).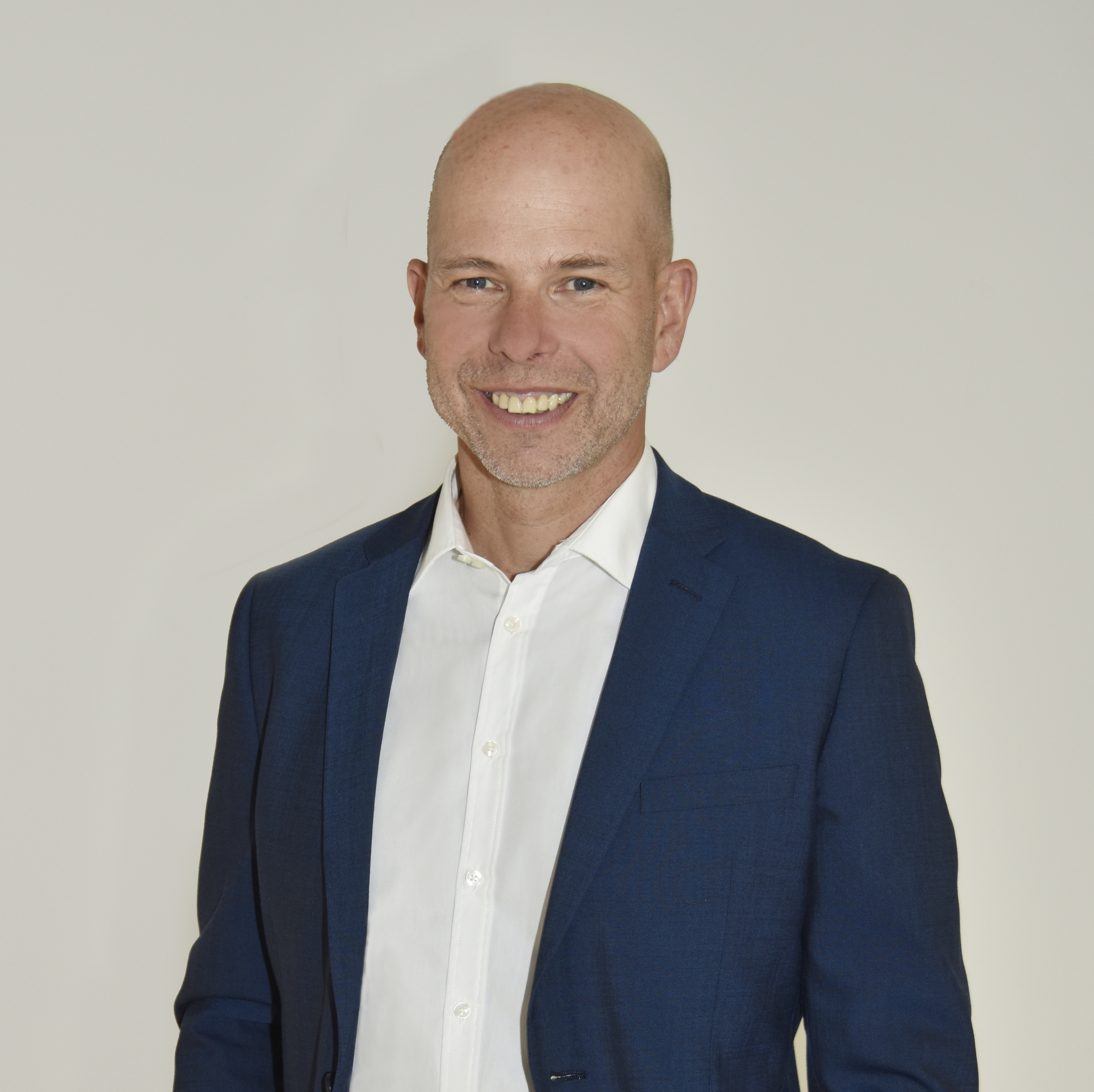 Dr. Oliver Marseille, CTO
Dr. Oliver Marseille, CTO, is an entrepreneur and inventor with over 25 years of experience in cardiovascular device development with numerous CE and FDA approvals. He holds a degree in mechanical engineering (MSc) and received his Ph.D. from Helmholtz Institute in Aachen, Germany. He was co-founder and managing Director of CircuLite GmbH, where he directed the development and regulatory approval of the smallest implantable VAD system. Previous positions include head of R&D at Medos AG.
HEMOVENT PRODUCTS ARE NOT CLEARED OR APPROVED BY THE
U.S. FOOD AND DRUG ADMINISTRATION AND ARE NOT AVAILABLE FOR SALE IN THE U.S.