Hemovent was founded in 2013. Our mission: To advance ECMO to the next stage. Our team of serial entrepreneurs has over 25 years of experience launching a dozen high-end cardiovascular devices. Now we have developed a proprietary platform technology for heart and lung support systems that performs the most gentle extracorporeal perfusion possible with the utmost safety and simplicity. Today, this technology is protected by a number of granted and pending patents worldwide.
Based in Aachen, Germany, the ISO EN 13485:2016 certified company developed all its core technologies from the ground up and has full in-house manufacturing capabilities ready for industrial scale-up.
Hemovent was founded by a team of industry veterans with over 25 years of experience in cardiac support.
"Our devices have been used in thousands of people. We understand how to master complex technologies but, at the same time, we believe that simplicity is the ultimate sophistication."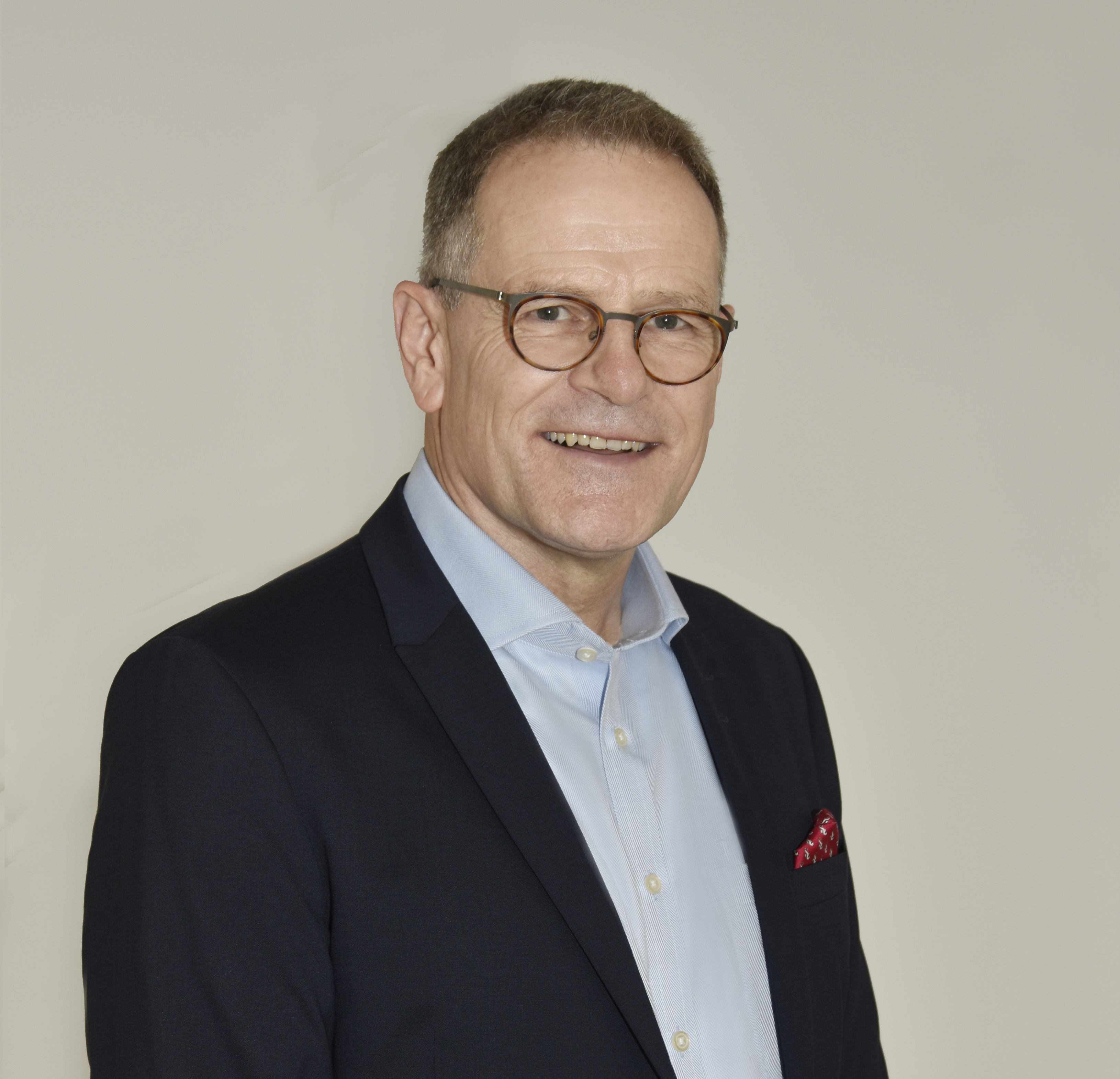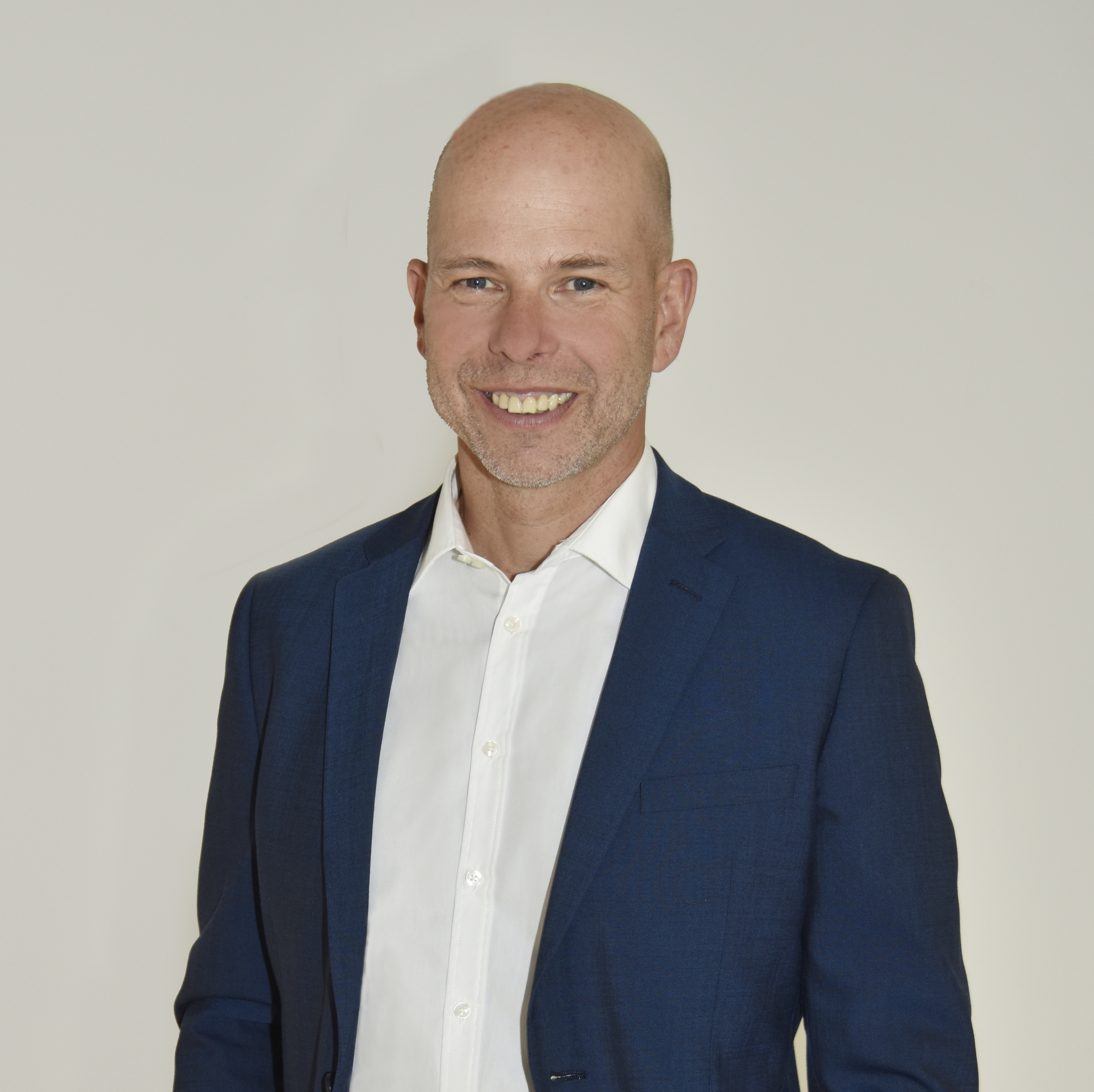 Dr. Oliver Marseille, CTO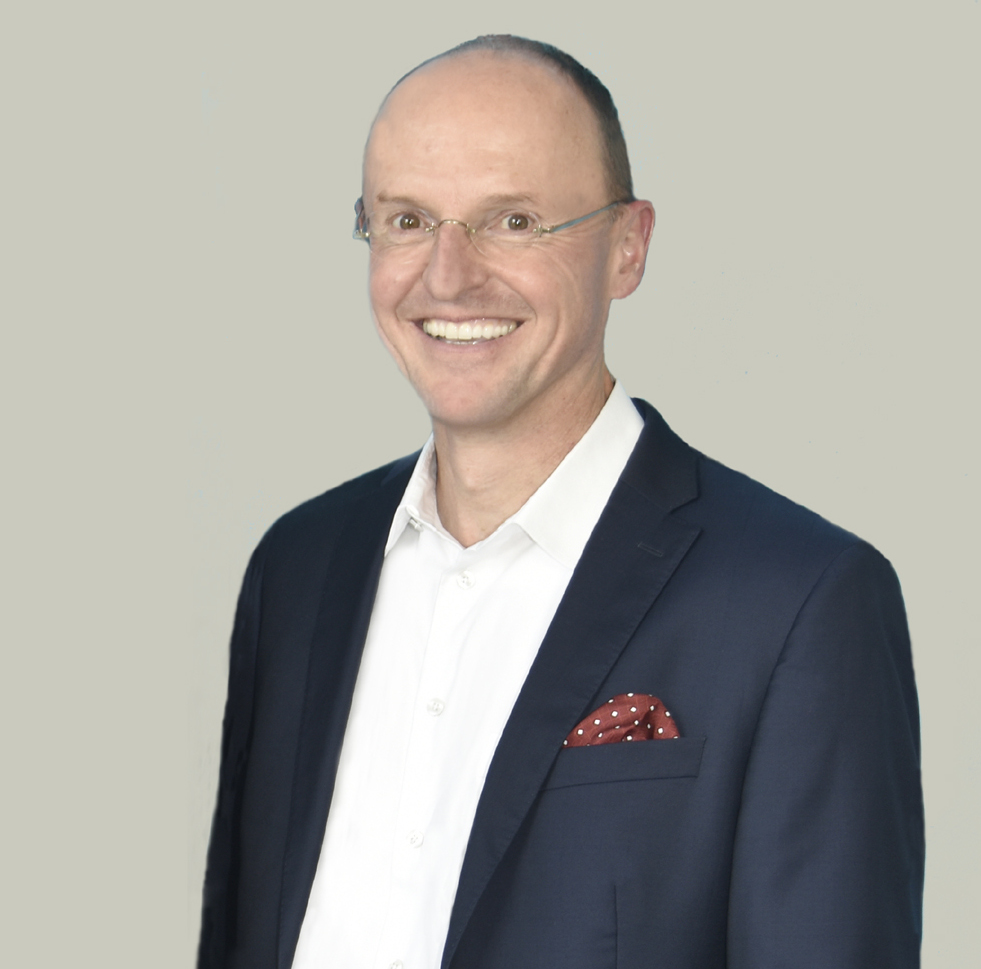 Dr. Jürgen O. Böhm, CEO & CMO